Services
Services
We are a proficient Web & Mobile Applications development team with core skills in Microsoft Stack which mainly consists of Asp.net/ MS SQL Server/ .Net Framework / Azure / C# / OOPS. With underlying technologies such as Entity Framework, HTML5, Windows presentation framework (WPF), Web REST API, Sql Server Reporting services, Jquery, AJAX and many open source frameworks that can be plugged into MS Stack. We also handle hybrid mobile apps in Xamrin and PhoneGap.
Sandeep Kumar
Chief Executive Officer
"Performance-driven and motivated Full Stack Developer with 3+ years of extensive experience in participating in all phases of software development. Adept at managing and supervising other employees and determined to achieve extraordinary results. Possess a strong attention to detail, well-developed time management skills, and ability to complete all projects within schedule and in a timely manner."
Jatinder Singh
Chief Executive Officer
professional business developer with more than four years of experience in the business development processes .Involved in product testing ,management and development of new business opportunities. successfully managed highly budget projects and successfully achieved the project scheduled goals.developed and implemented new marketing and sales plans and defined the strategy for the next 5 years
Anuj Attri
Project Manager
Full stack developer with 4+ years of hands on experience designing ,developing and implementing applications and solutions using range of technologies and programming languages.seeking to leverage broad development experience and hands on technical expertise in a challenging role as full-stack developer.
Developed 20+ full stack web applications to analyze and process data for different clients.
Virender Kumar
Senior Web Developer
3.5+ years of Enterprise experience Previous experience with ASP.NET / C# / MVC Experience with Javascript / Node / Angular / Backbone / jQuery Working knowledge of HTML / CSS MS SQL Server / MongoDB experience Experience with Git / github Test Driven Development / Continuous Integration experience Social Media Integration / API savvy (Facebook, Twitter, etc.) Expert level WordPress or plug-in development
Sahil Sharma
Senior Web Developer
2.5+ years of Enterprise experience Previous experience with ASP.NET / C# / MVC Experience with Javascript / Node / Angular / Backbone / jQuery Working knowledge of HTML / CSS MS SQL Server / MongoDB experience Experience with Git / github Test Driven Development / Continuous Integration experience Social Media Integration / API savvy (Facebook, Twitter, etc.) Expert level WordPress or plug-in development Front end knowledge (HTML, CSS< JavaScript, XML, XSL)
Ankush Sharma
Senior Python Developer
Experienced Full Stack Developer with 2.5 years in the industry and high-level proficiency in the following programs: Ruby on Rails, Javascript, SQL, Python, bootstrap, AngularJs, postgresql, git, bitbucket and Python, expertise with HTML and CSS seeks to establish a career as the Full Stack Developer for Renaissance Tech Developers. I am very familiar and experienced with Web Application Architecture and have worked with a good number of successful development teams.
Raj Suman
Junior Web Developer
Raj Suman is junior website developer .he has more than 1.5 years experience in the filed of website developement.he has knowledge of .net technology,web designing and backend services.
AnmolPreet
Junior Web Developer
AnmolPreet is junior website developer .he has more than 1 years experience in the filed of website developement.he has knowledge of .net technology and wordpress
Saul Goodman
Ceo & Founder
Proin iaculis purus consequat sem cure digni ssim donec porttitora entum suscipit rhoncus. Accusantium quam, ultricies eget id, aliquam eget nibh et. Maecen aliquam, risus at semper.
Sara Wilsson
Designer
Export tempor illum tamen malis malis eram quae irure esse labore quem cillum quid cillum eram malis quorum velit fore eram velit sunt aliqua noster fugiat irure amet legam anim culpa.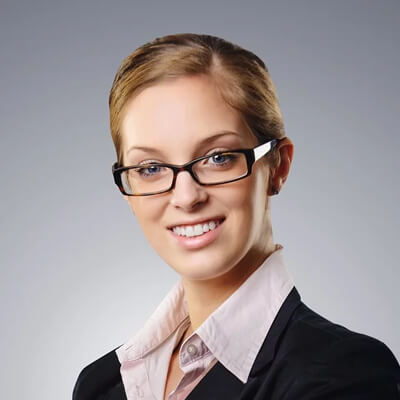 Jena Karlis
Store Owner
Enim nisi quem export duis labore cillum quae magna enim sint quorum nulla quem veniam duis minim tempor labore quem eram duis noster aute amet eram fore quis sint minim.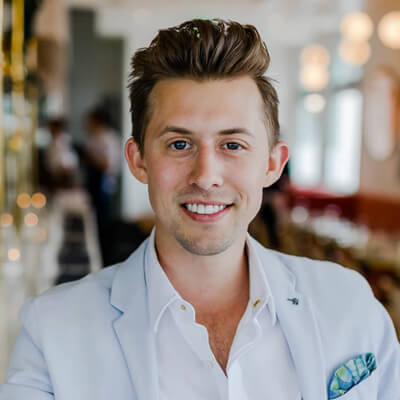 Matt Brandon
Freelancer
Fugiat enim eram quae cillum dolore dolor amet nulla culpa multos export minim fugiat minim velit minim dolor enim duis veniam ipsum anim magna sunt elit fore quem dolore labore illum veniam.
John Larson
Entrepreneur
Quis quorum aliqua sint quem legam fore sunt eram irure aliqua veniam tempor noster veniam enim culpa labore duis sunt culpa nulla illum cillum fugiat legam esse veniam culpa fore nisi cillum quid.